The Flanders were SAVAGES.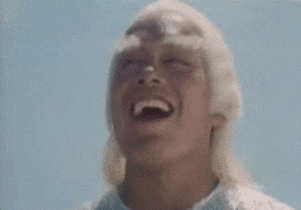 But, if you take away all the gore, torture, and executions (and trust me, there was a lot of that happening here) – their castle was actually really beautiful.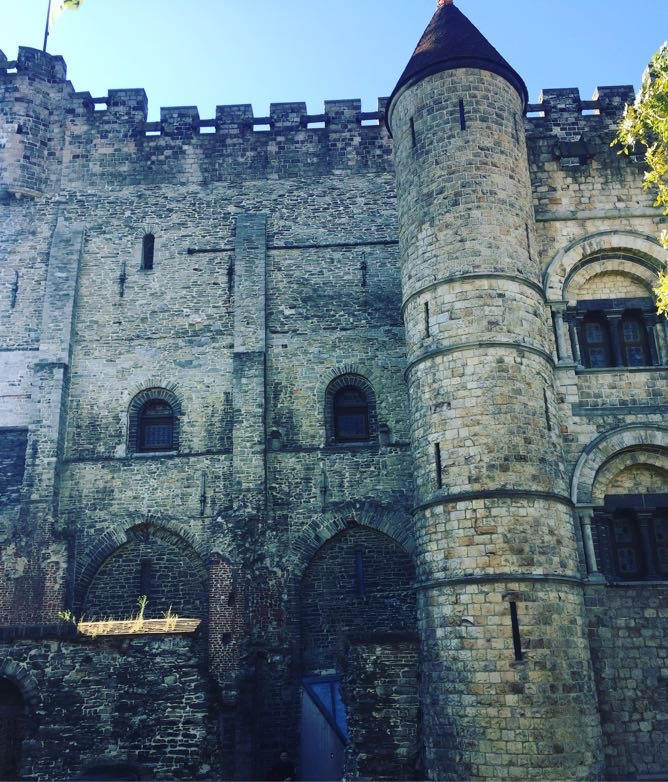 I highly recommend Ghent, and this tour. It is an audio tour, but not one of those boring ones. The person who you hear on the other end is quite funny, and his commentary will definitely keep you entertained. Plus, I love a good "go at your own pace" tour.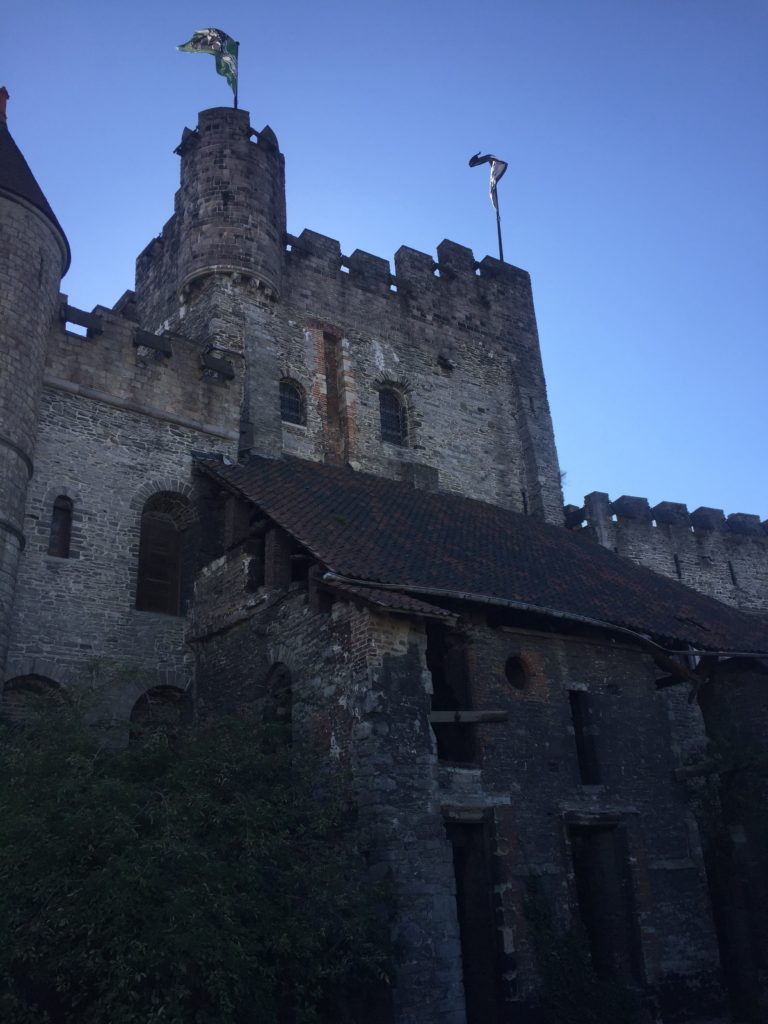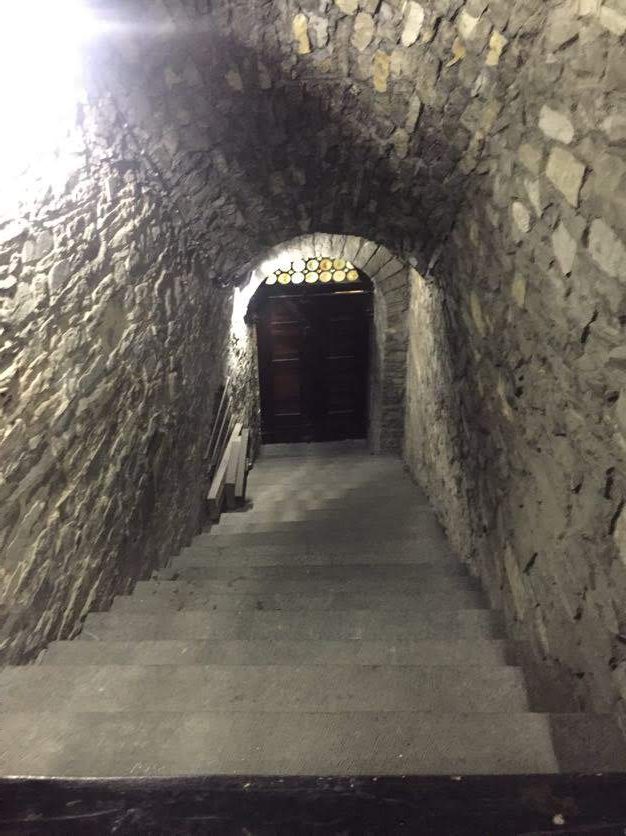 I found this tour v interesting. I didn't skip any of the spots and that says a lot because I get bored easily. But, I would easily do this again just to allow some of the things I learned to really be retained.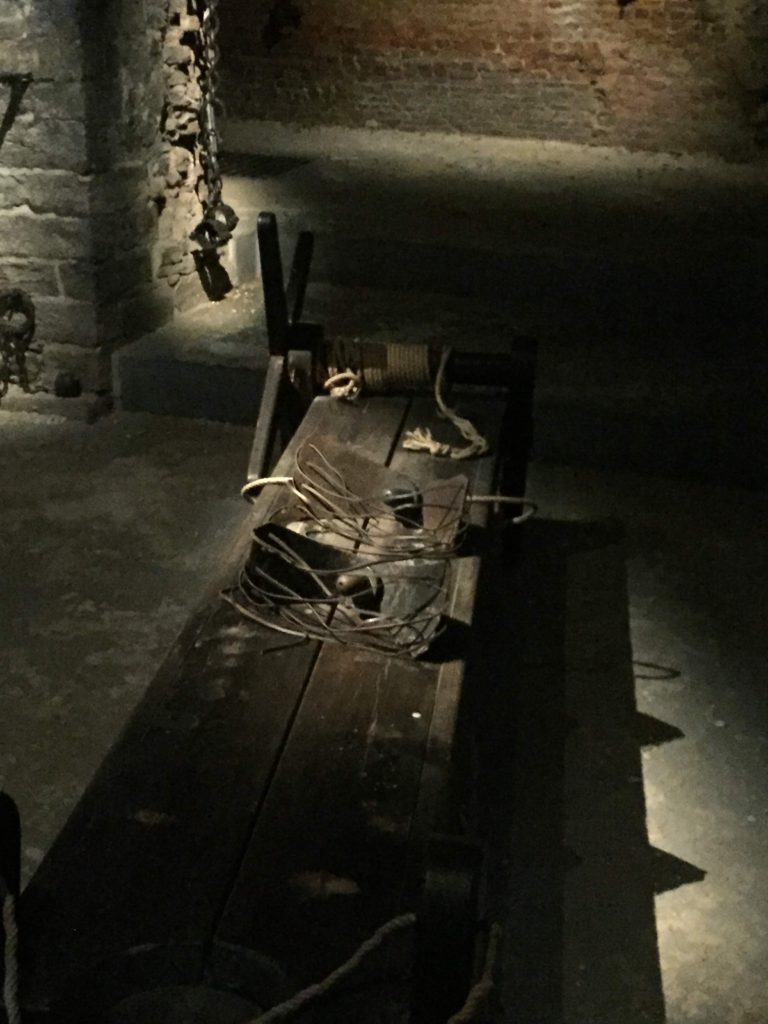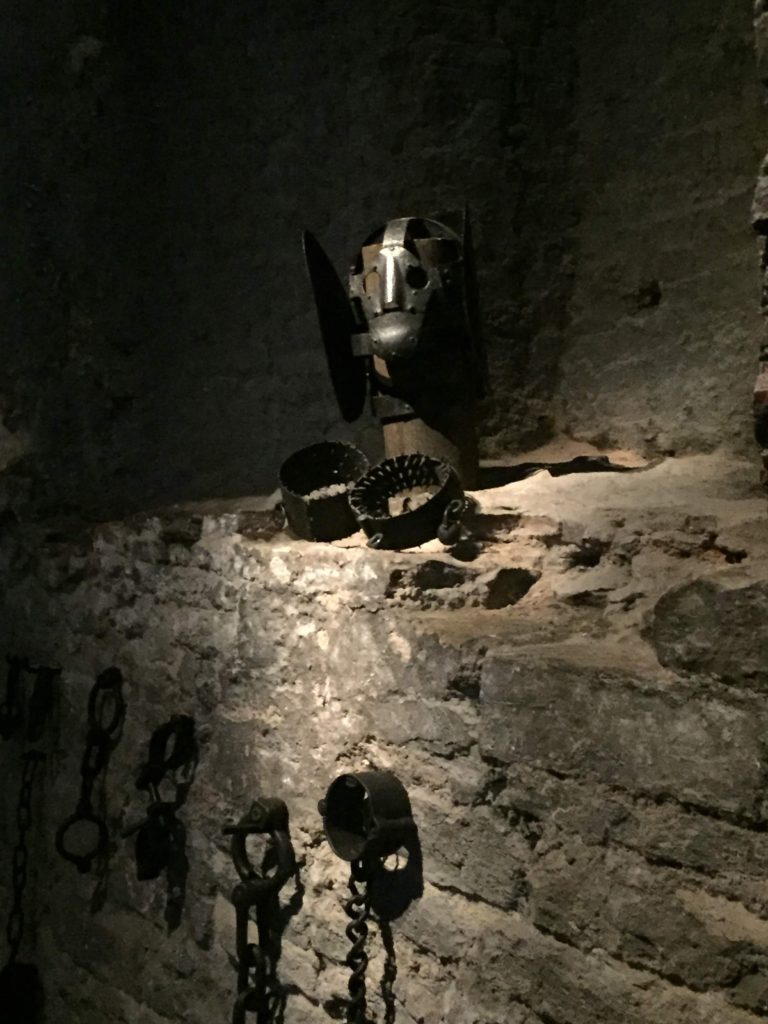 XOXO,