Here's the deal. It wasn't awful. I felt safe, the staff was great, and for the most part things went smooth. But, if you plan to book a flight with WOW Airlines, here is what you need to know.
The staff is incredibly friendly…and good looking
I had to mention the good-looking part. If you ever book a WOW airlines trip, you will find yourself saying "holy shit" out-loud at least 4 times. Anyways, more importantly, the staff is extremely nice. While I know it's industry standard to be greeted with a smile and a "hello" by flight attendants, each attendant will shoot you a smile and a "HI!" every-time you make eye contact. If you need anything, don't be afraid to ask. They will jog down the aisle to answer your request, again with a smile and patience.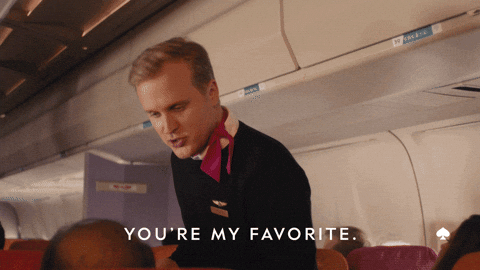 The people on your flight are nice
The people I sat around and met were incredibly nice. Wow airlines is based out of Iceland, and I don't know what's in that water but "WOW".  The girls who sat next to me kept wanting to share their snacks. The lady who sat caddy-corner from me asked everyone in her isle and mine if we wanted any gum or "meds". Considering we were heading to Amsterdam, I'm not sure what "meds" she was referring to, and damn me for not finding out.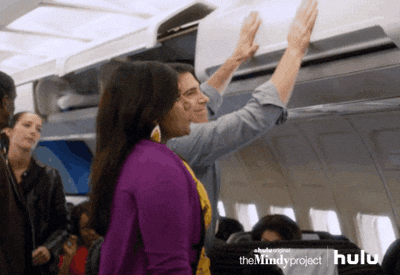 Everything is an extra charge
Don't expect a free coffee, tea, or soft drink. Everything is a charge. If you get cold and need a blanket, expect to pay $19.99 USD for that. There is no frills on this flight. Your entertainment will solely be watching the good-looking flight attendants hustle down the aisle to help customers.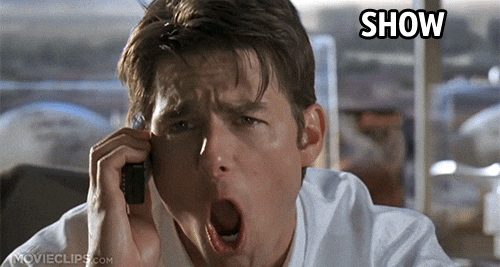 Food
Did I mention, this is a no frill flight? Although you won't get free shitty peanuts which you will most likely just throw away anyways, WOW does have a cool feature on their app. If you think you may find yourself getting hungry, you can pre-order meals before boarding the flight. If you forget, don't worry! Announcements will be made that they are taking orders, and you can view the selections via the menu in the back of the seat. You can get what's called a "WOW Combo" for $15.99 USD. This includes an entrée of your choice, a drink, and a chocolate selection. The lady sitting next to me ordered a pizza, tea, and Kit Kat. It didn't look awful. My suggestion is, pack snacks. Even if you don't think you will be eating anything, its better to be prepared then to spend $5 USD on a snickers bar.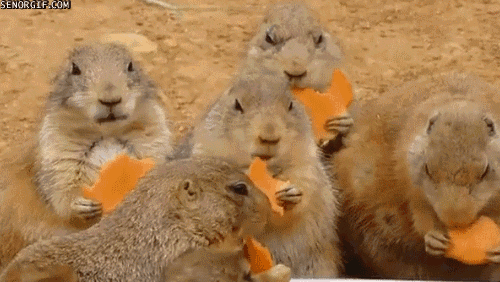 No Entertainment
There won't be any free in flight movies. If you're looking to pay $8.00 USD to access DirectTV, that won't be an option either. When I say there is no entertainment, there is nothing. But, you can rent an iPad. Since I had mine, I didn't ask what it entailed or how much it was to rent. I would imagine it would be somewhere around $10-15 USD for the flight but that's just a guess. If you forget your phone, tablet, or books, this may be a good way to be entertained. Just don't forget your headphones, because you will have to buy some if so!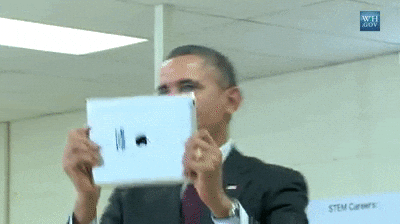 No blankets…and it's chilly
This is important.  I mentioned a blanket is $19.99 USD. Expect to pay this if you don't bring your own. These flights are chilly and if you want to be comfortable you will want to bring a blanket. Be forewarned, while the blanket they sell is warm – when I got up I realized I had a million black fuzzies all over me. It was impossible to get them off, so I spent the rest of my trip looking like a Furby until I was able to get to my AirBnB and change. They also sell a WOW NAP PACK for $45 USD. This includes a neck pillow, blanket, and sleep mask. Again, bringing your own will save you money. I do recommend a sleep mask. They keep the lights on during flight, even on a red-eye.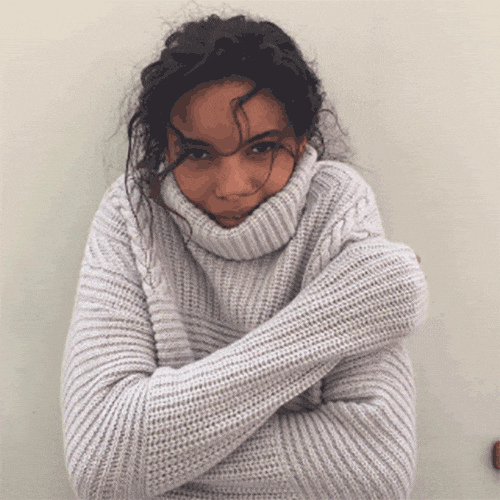 Comfort
I know it seems like this has been a negative experience, but WOW Airlines really wasn't that bad. A positive is that the flights were comfortable. I didn't upgrade my ticket to an "extra space" seat, but I felt like I had room. The seats were comfortable and I felt like there was more space than on other continental flights I've taken out of Phoenix.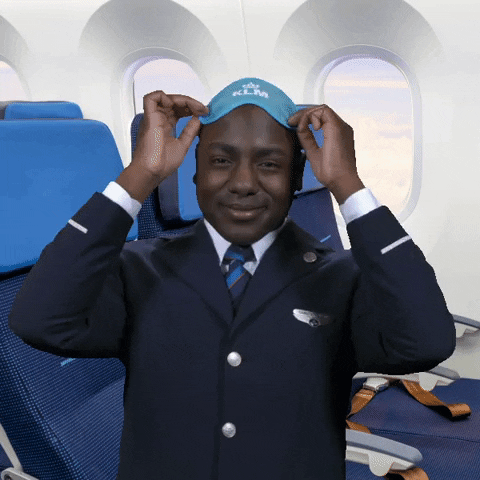 Baggage takes forever
Okay, so…..prepare yourself for this. If you plan on taking a WOW flight and then book other means of transportation – give yourself time. It took us more than an hour to get our baggage once we landed. Since this was my first WOW flight, I thought I was just unlucky. But, when talking to others apparently this is something to be expected. More times than not, you will have to wait for other passengers from planes that landed after yours to get their baggage first.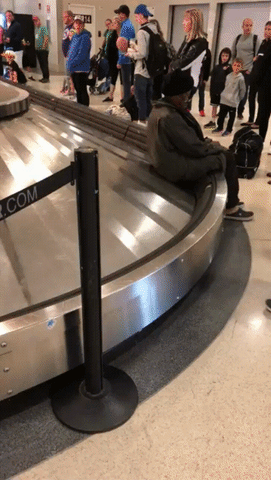 Prepare for a layover in Iceland
Bring a jacket…or two. You won't be connected to a terminal when you land. You will have to exit onto the tarmac with fast winds and freezing temperatures hitting your face.  Living in Arizona, I do get cold easy. But, I never quite felt air so brisk and thin in my life. It was a long 20 seconds with that chill hitting my body as I followed other passengers to the terminal. If you have a window seat, enjoy the scenery as you arrive or take off. Iceland looks beautiful.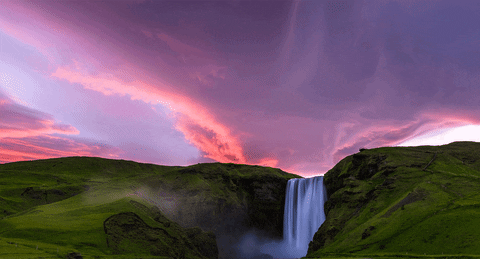 Overall, if you're looking for an inexpensive way to get overseas, WOW is the way to do it. Just be sure you take a few NyQuil's so you can pass out on the flight to avoid being bored. It really is inexpensive. I sat next to a lady who booked her trip from Baltimore to Amsterdam LAST WEEK, and only paid $400 round trip. It cost more to fly from Phoenix to Philadelphia when booking months before!