Lets talk about this "hotel" for a moment, shall we.
I originally booked it on Booking.com – where I have booked all of my other stays without issue.
(sorry to Hotwire, who advertises on my blog)
The reviews were mixed, and I was initially confused because they had many shared bathroom units. I was hoping this wasn't a hostel, but it made no mention of that so I just booked a Private Room with a Private Bathroom and hoped for the best.
When I got off the train, I followed the GPS to the address on Booking.com and ended up here….
My first thought? NOPE.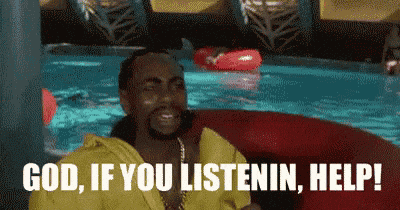 If this hotel is above or next to this place, I am canceling.
My second thought? I wonder if they have a good happy hour.
Anyways, I looked around and around. Not only was there not another person in sight – there was no sight of "Hamburg Room".
I opened up my Booking.com app and found there was another location for "Key Collection" – at the Sleep Hotel. It was .5 miles in the direction I came from. So, I headed there hoping I wasn't about to be pimped out to the lovely men of Hamburg, Germany.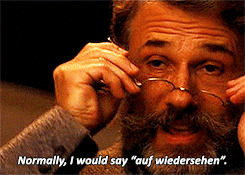 P.S – Germany really does have some lovely men…
I arrived to the Sleep Hotel, and was told that I would be taken to my room and the guy who will walk me there will be right out.
"Yup, it's happening. It's about to go down"
This experience thus far had literally gone against all the advice my mom gave me about traveling solo. I could hear her voice tell me –
"Don't do something if you feel uncomfortable", "Don't go anywhere with strange men"
But, "What the hell!" I thought. "Maybe I will get to practice some self-defense moves".
Luckily, they didn't have to be used.
The guy walked me to my room – which was NOT nearby SLUT, thank god.
Apparently, Hamburg room consists of many different building and apartments. I got to stay in a really, really beautiful room in the middle of the city.
Although the actual "getting" to Hamburg Room was…interesting, this has been my best accommodation thus far.  It's hard to recommend it, however, because I have no way of knowing what it's like at another building. I now understand why the reviews were mixed. Had everyone stayed in the room I did, I don't think there would be very bad reviews!